Vray 3.6 maya 2018
See what's new in V-Ray 3.6 for Maya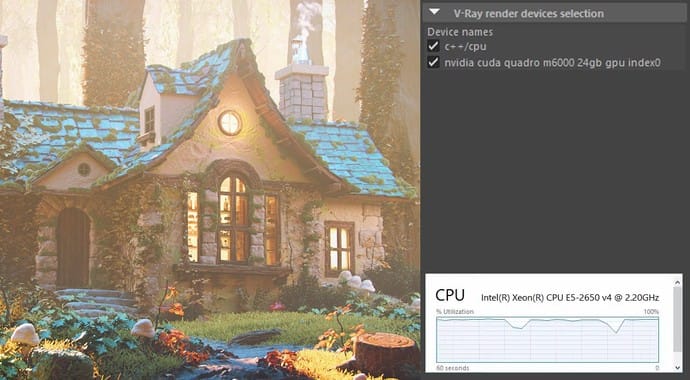 Hybrid Rendering
V-Ray GPU CUDA now renders on CPUs as well as GPUs, to take full advantage of all available hardware.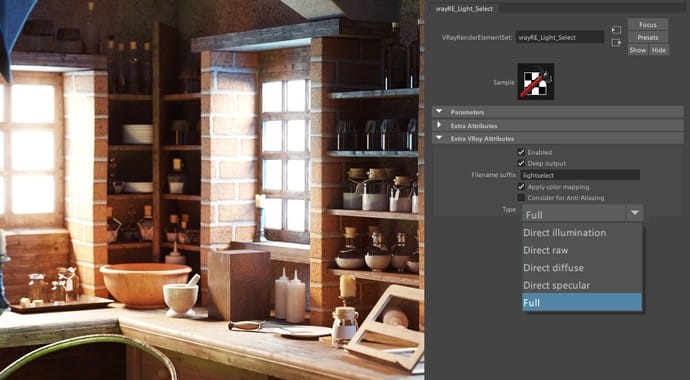 Full Light Select render element
Render individual lights or groups of lights as separate render elements, with full support for global illumination, reflections and refractions for accurate light mixing in post.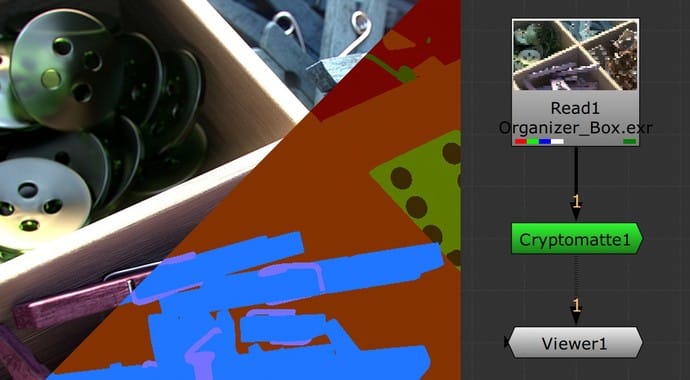 Cryptomatte
Automatically generate ID mattes with support for transparency, depth of field and motion blur. This will speed up workflows for compositors working in NUKE or Fusion.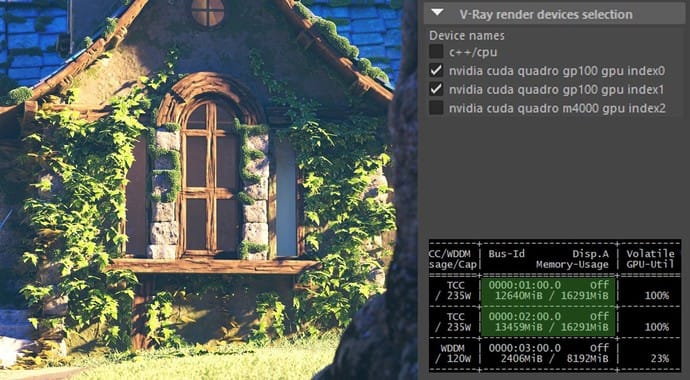 NVIDIA NVLink
Supports shared GPU memory across NVLink compatible graphics cards.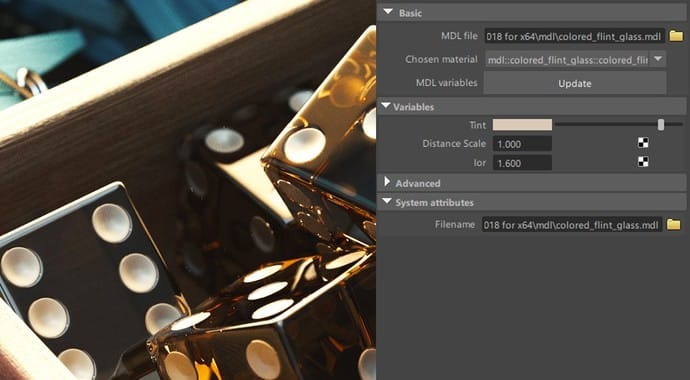 MDL Materials
NVIDIA's universal material format is now supported in V-Ray for Maya, allowing designers to apply MDL materials authored in programs like Substance Designer to their assets and scenes.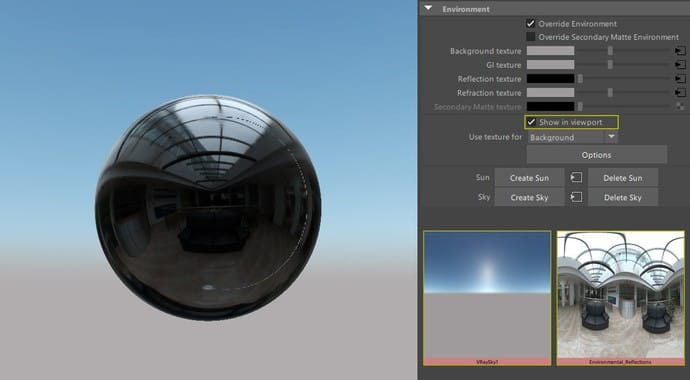 Viewport 2.0 improvements
V-Ray lights can now illuminate objects in Viewport 2.0, making light setup much easier. Direct support for environmental reflections and V-Ray materials have also been added.

Free update for V-Ray 3.x for Maya customers.
Now compatible with Maya 2018.